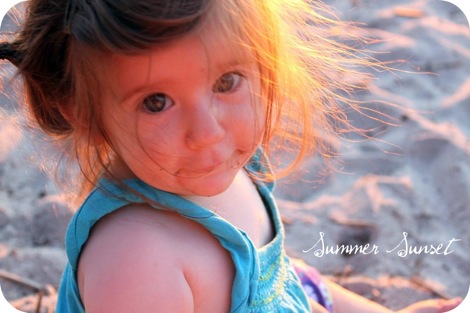 This month's link love comes to you from the White Mountains of NH. After a whirlwind month we're taking a little break at the rustic camp Stone has been coming to since he was born!
Here's my a list of my favorite links from June 2011:
Have a safe and happy celebratory 4th of July!
Will you be seeing fireworks this year?