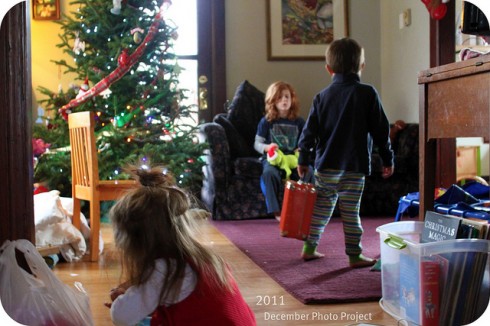 It's been a little while and I'm so happy to be here today. It feels good–like visiting an old friend with a pot of tea on a leisurely afternoon.
I'd like to invite you to join me in participating in Treadways' annual December Photo Project.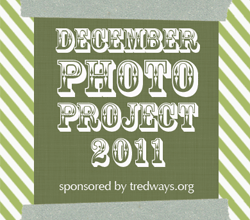 You can join yourself or you can simply come along as I share a photo every day until Christmas with the intention of slowing down and catching the little moments of this merry and bright season. (No matter that I'm starting on December 4th. Let's just pretend I'm perfectly on time ;-) Last year, the project brought me such joy that I just have a feeling that this is the perfect way to reacquaint myself in this space.
I have some news and stories to tell. Life has been eventful with the inevitable ups and downs, but we're here, together–healthy and doing our best to to practice unconditional happiness. And more than anything I want to celebrate our everyday Christmas. Because I've learned the hard way that building up the holiday season with unattainable goals and visions only hurts. And I've learned that life is very different with three kids. You have to let go.
Our everyday Christmas is completely imperfect–just like this photo. Seven Christmas' into family life and I know this much is true: The very best parts of the season are the everyday moments.
Enjoy.
What are your favorite "everyday" holiday moments?